Air Travel To Aruba
Air travel to Aruba is hassle free and smooth sailing as long as all your paper work is in order. The Queen Beatrix International Airport is very well organized and remarkably clean. One November, my family and I arrived on the island of Aruba on a rainy afternoon. The DePalm Bus was right outside the Arrival Terminal, along with the Aruba taxi cab drivers who were patiently waiting for customers.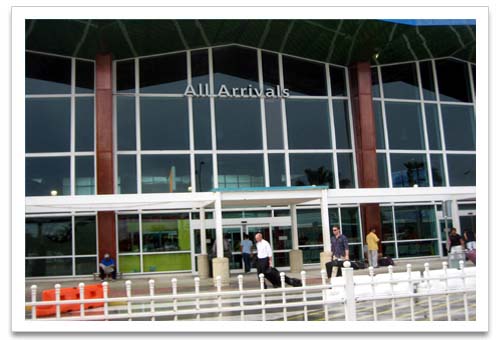 Many of my fellow travelers walked straight across the street to the variety of Aruba airport car rentals.

By the time we arrived at our resort the rain had stopped and we quickly changed to enjoy our first day by the pool. We actually enjoyed a total of eight days on the island and as usual, we did not want to leave. Of course that day always comes when you have to take that ride back to the Aruba airport and depart for home.
---
The Departure Terminal

The Departure Terminal at the Queen Beatrix International Airport is just as clean and organized as the Arrival Terminal. Not only is air travel to Aruba hassle free but so is air travel from Aruba.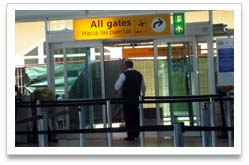 We got our boarding passes and filled out the Immigration Declaration Departure Form. After we quickly passed through Immigration we decided to have lunch before going through US Customs. One of the main reasons air travel to Aruba is hassle free is because you go through U.S. Customs at the Aruba airport before arriving in the U.S.A..
We also wanted to shop for Duty Free Liquor, snacks, and of course last minute souvenirs for our Grandson CJ, to take home with him.
CJ and his Dad, (our son Chris), were fooling around, as usual, after lunch while my husband and I picked up some Duty Free items and snacks for the plane ride.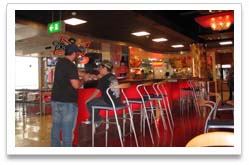 The Duty Free shops and the dining area at the airport are immaculate as you can see from the photos. The rest rooms are clean and the ATM machine is in a convenient spot. They also sell some Aruba Aloe products in case you forgot to stock up for the year. Next time visit the Aruba Aloe Factory for better prices.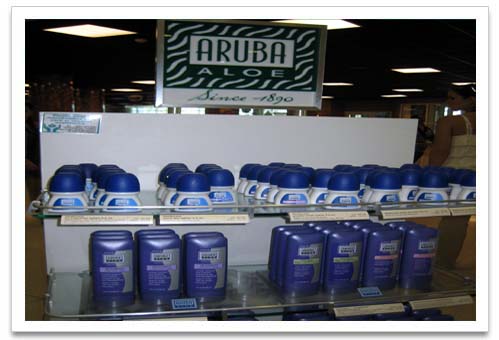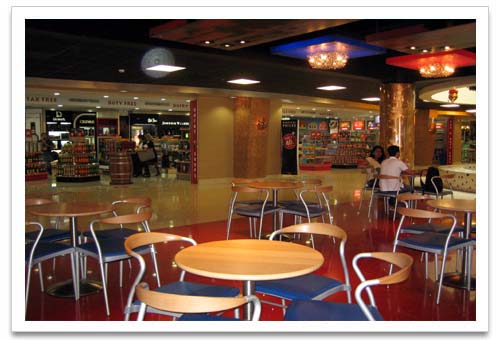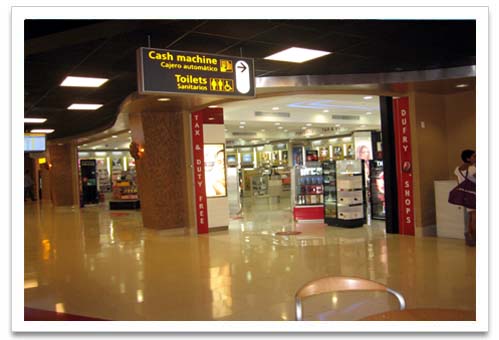 For those who haven't had enough visits to the many casinos on the island, you have another chance to play at the airport Slots Factory!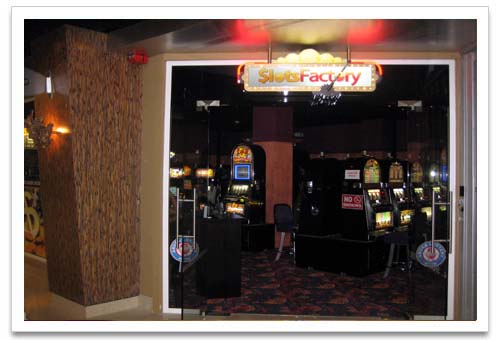 We watched other airlines attend to their planes from the large glass windows as we passed the time waiting for our non-stop flight on JetBlue to JFK, New York.

After we went through U.S. Customs, we found ourselves a seat and waited to board JetBlue. It was sad to have to leave Aruba but we had a great time and wonderful memories to take home with us. As Arnold Schwarzenegger (not sure if I spelled that right) once said "I'll be back!".
One of the reasons we return yearly to this island is due to the smooth process of Air travel to Aruba.
If you want to learn more facts about the island of Aruba see our All About Aruba page.
Copyright © [2017] ArubaHotelsBeaches.com. All Rights Reserved.